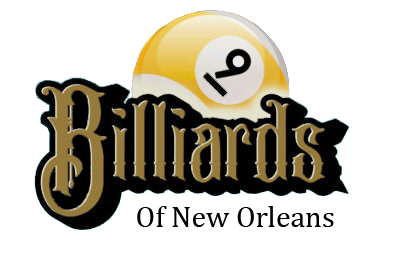 New Orleans' Premier Pool Table Movers!
Over 30 Years of pool table experience!
Billiards of New Orleans has proudly been servicing pool tables in the New Orleans area for more than 30 years. Call now for a free quote!
(504) 256-6111
Whether you've got a 200 year old antique or a brand new table still in the box, we can help!
Although we do have a YouTube channel where we teach you how to move and recover your table yourself, most people either can't or don't want to invest the time to do it themselves or the money to get the right tools and supplies. That's where we come in – PERSONALLY. If you're wanting a no-hassle clean, professional job done in one shot, give us a call.  
Once we start receiving viewer submissions, we'll create a new page for those submissions. We'll add the link to that page here as well.

We're looking forward to seeing what YOU can do!
YES! Our YouTube channel exists solely to give in-depth lessons and tutorials about all aspects of pool tables! Check it out for yourself!
Billiards of New Orleans YouTube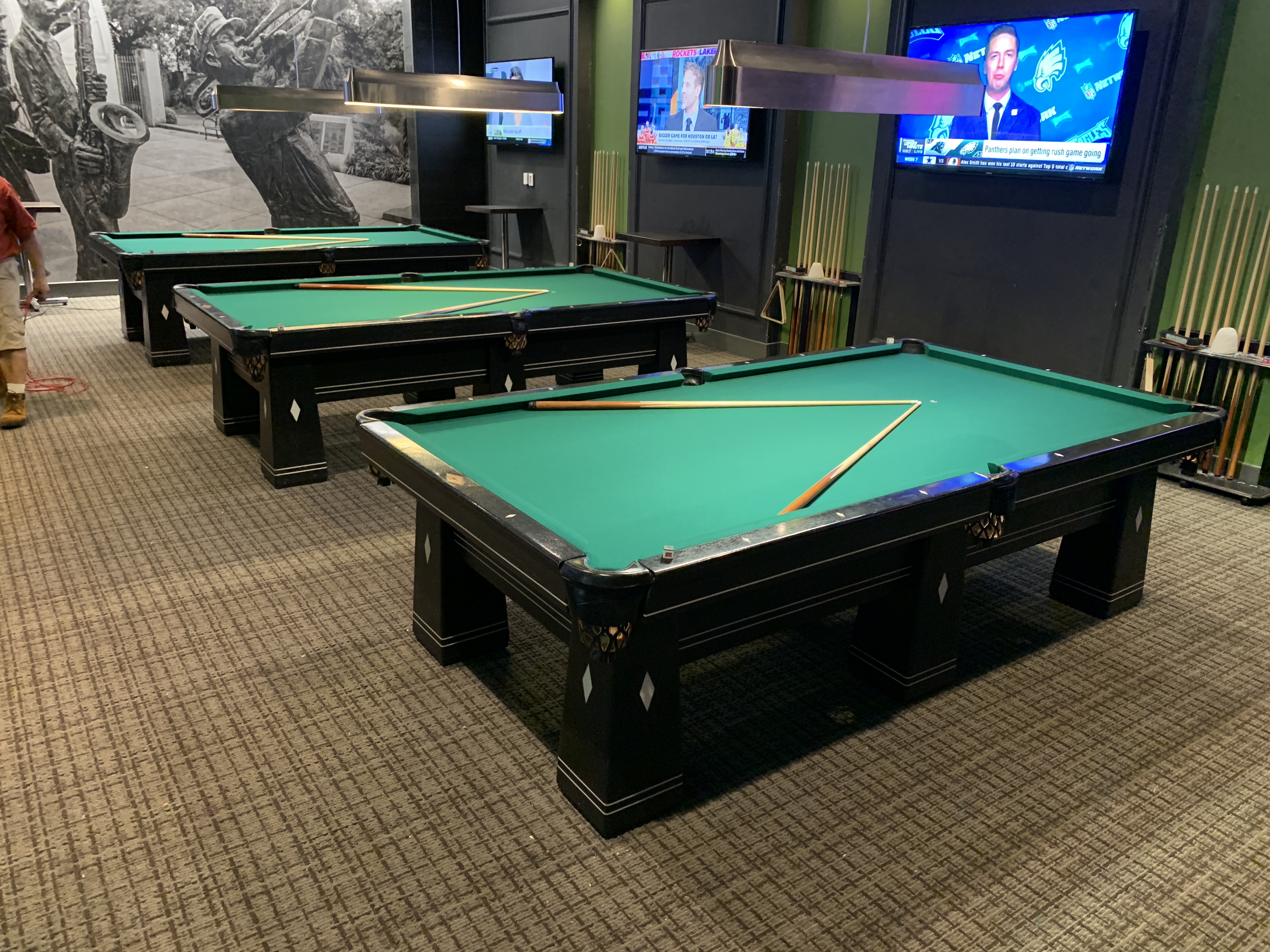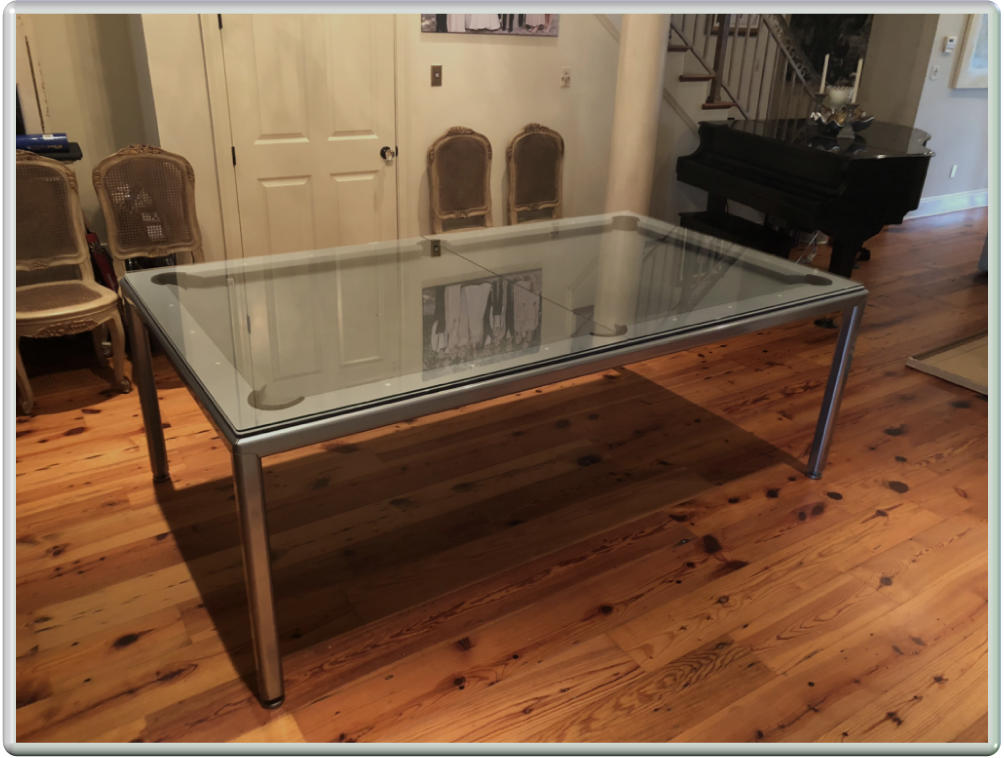 Modern tables can be particularly difficult to install and turn out correctly. Leveling of the slates on these tables can be extremely tricky when you don't know what you're doing. Call the professionals if you want it done right – the first time around!
We encourage you to read the content found on our site and watch our YouTube videos. If you feel that knowledge is worth something to you and you want to show your appreciation, donations to the channel and sales of your materials (cloth, rubber, etc…) are always welcome. But, don't feel pressured to buy from us. There are LOTS of other companies making good products!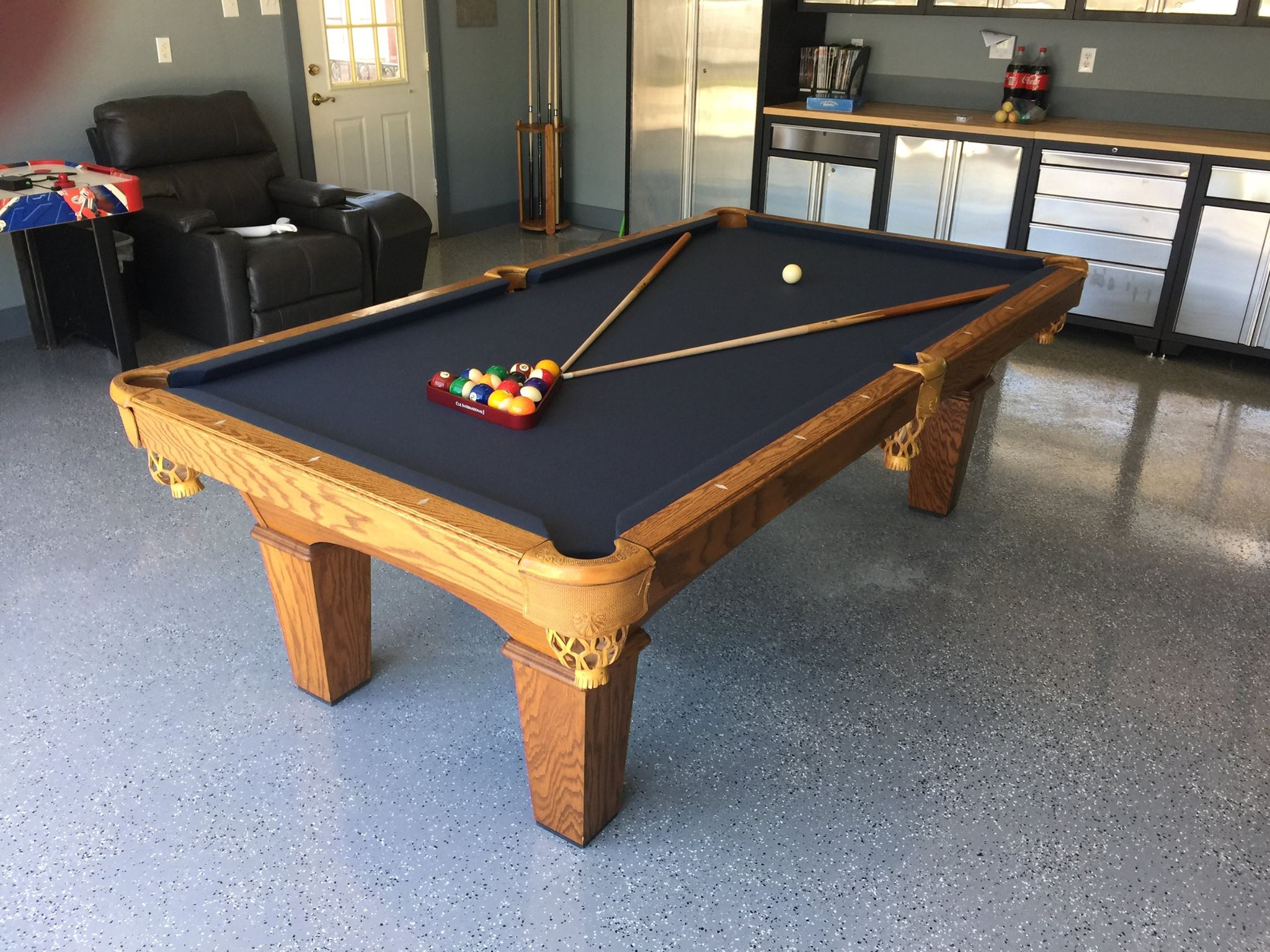 Check Out Some of Our Work!
We've always believed in doing top-notch work for our customers. So, we've got a gallery of photos of some of the tables we've done over the years. However, we would love to add viewer submitted photos as well. Show us (and the rest of the WORLD) how your table came out using our tutorials!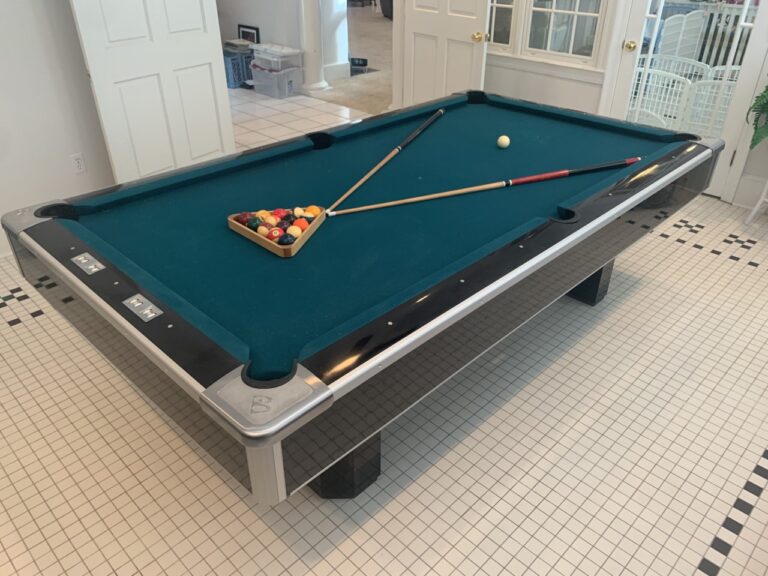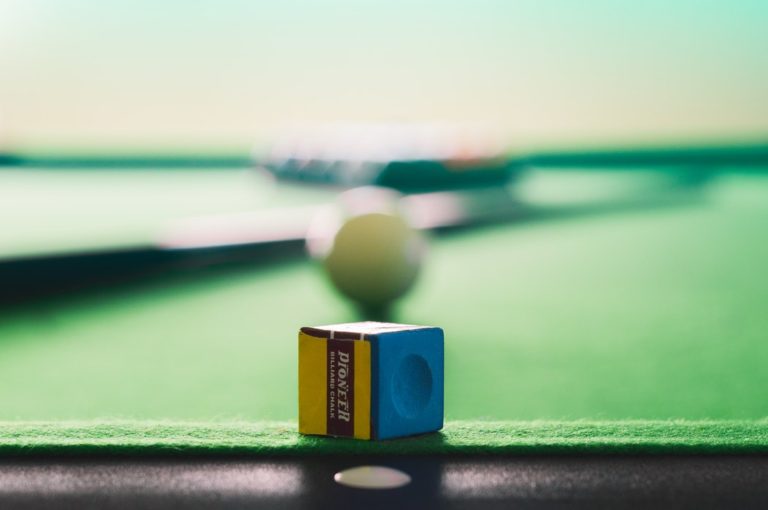 LOTS of misinformation floating around regarding who will actually be doing the work on your pool table. Don't be tricked into paying double for worthless "guarantees". Find our more …
Know How and What to Buy!
Looking to buy a used pool table? We've laid out a detailed list of things you need to know when considering which pool table to purchase. Follow our user's guide and you'll always be happy with the table you bought.
If you're unsure what you need or where to go, we'll steer you in the right direction – sometimes to our own detriment. It isn't uncommon for us to advise a potential customer to NOT buy a pool table (even though we'll lose a job over it) when that decision means the customer won't be happy with their purchase long-term. On the same hand, we'll also give you all the different options when it comes to cloth, rubber, pockets, or accessories and let you know the pros and cons of each one. Having that knowledge will help insure that you enjoy your pool table for many, many years to come!
We are also the owners of New York Billiards. If you're interested in leasing that website, contact us.
New Orleans pool table service. New Orleans pool table repair.
Pool table service New Orleans. Pool table repair New Orleans.