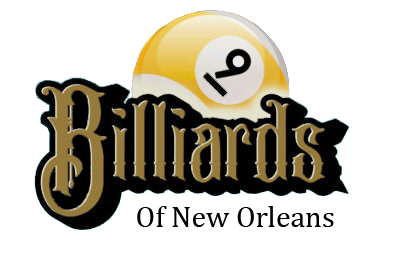 Finally Retired After 30 Years!
Billiards of New Orleans is no longer taking on any new service work.
Please see our YouTube channel! It's filled with all of the info you need to do a professional job on your pool table yourself.
Why is This Site Still Up if We're Not Doing Tables Any More?
Our new mission is to pass on all of the necessary information, tips, tricks, and skills to homeowners and upcoming pool table professionals to do the work themselves. With 30 years in the industry we have learned a lot about pool tables and the people doing them. Accurate knowledge about both will aid you tremendously when doing the table yourself or hiring a "professional" to do the job for you. 
Once we start receiving viewer submissions, we'll create a new page for those submissions. We'll add the link to that page here as well.

We're looking forward to seeing what YOU can do!
YES! Our YouTube channel exists solely to give in-depth lessons and tutorials about all aspects of pool tables! Check it out for yourself!
Billiards of New Orleans YouTube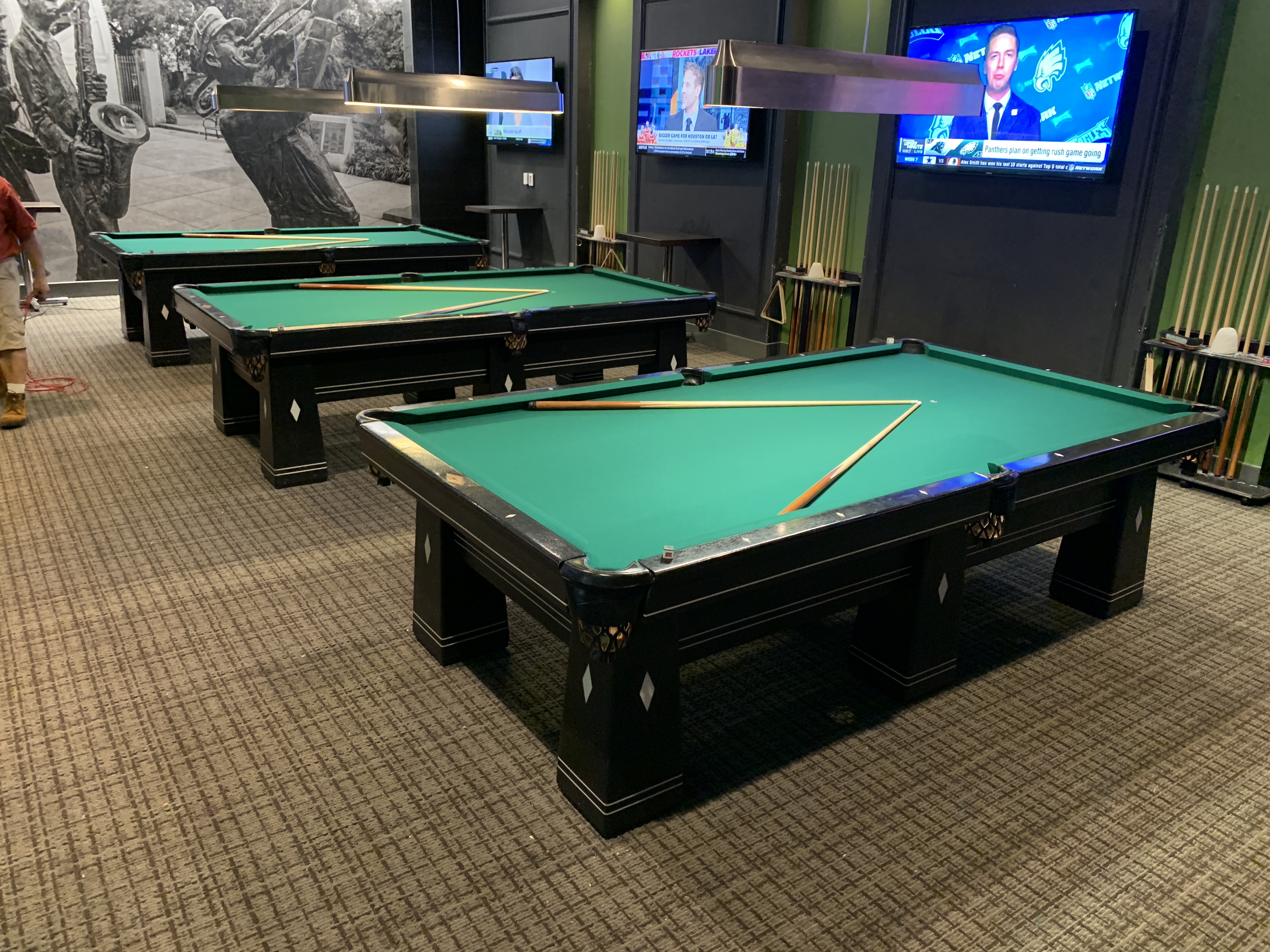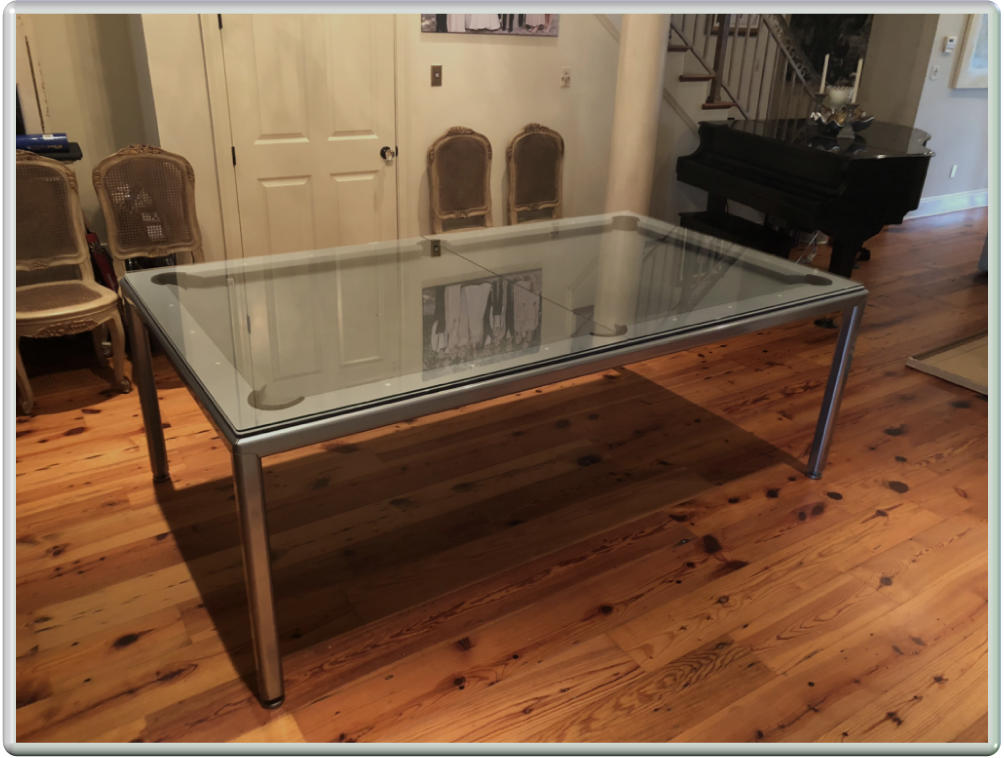 Since we're no longer doing pool tables we can tell you like it is without the fear of losing your business. We have NOTHING to gain or lose by telling you the "secrets" of the trade.
We encourage you to read the content found on our site and watch our YouTube videos. If you feel that knowledge is worth something to you and you want to show your appreciation, donations to the channel and sales of your materials (cloth, rubber, etc…) are always welcome. But, don't feel pressured to buy from us. There are LOTS of other companies making good products!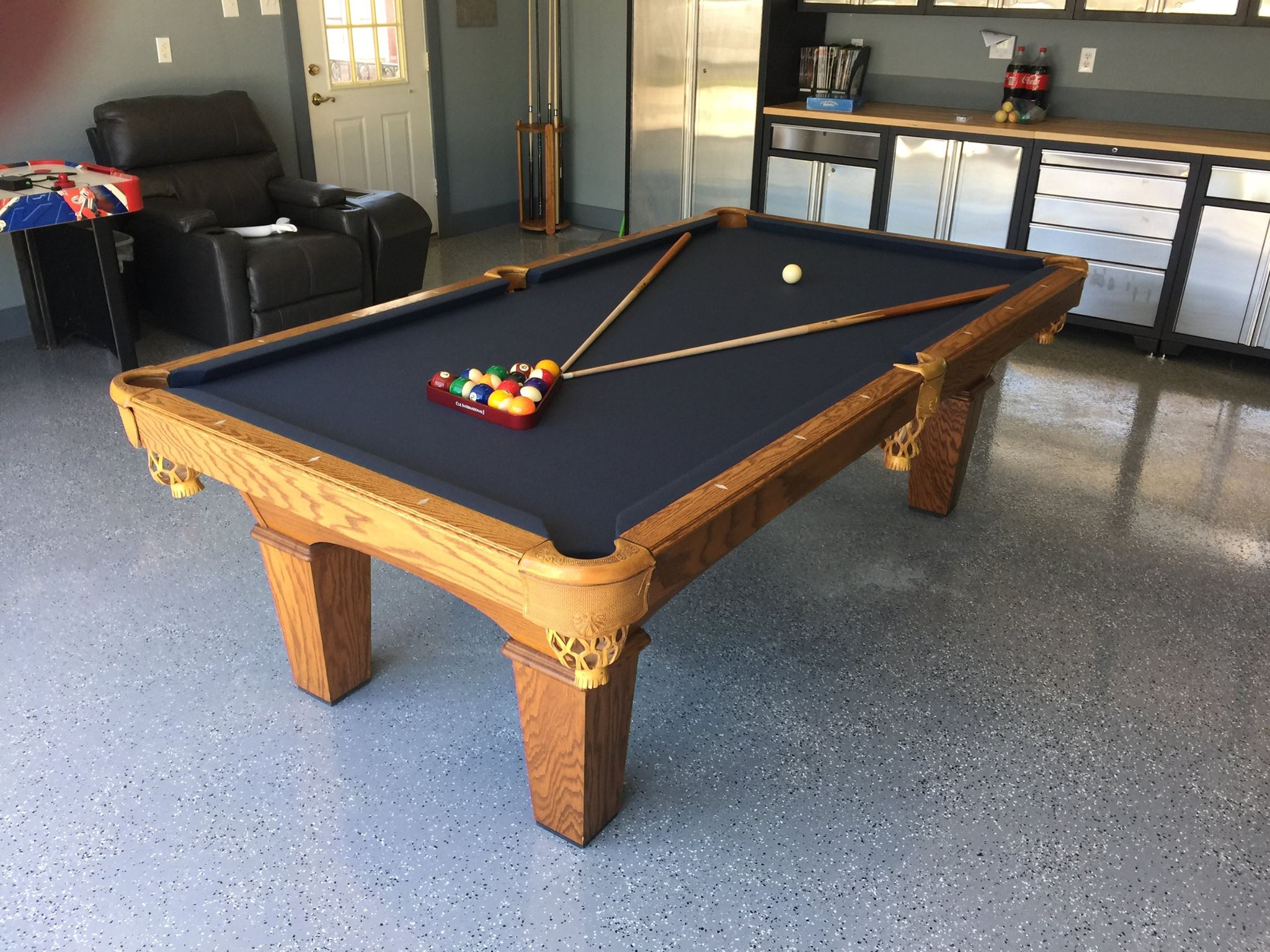 Check Out Some of Our Work!
We've always believed in doing top-notch work for our customers. So, we've got a gallery of photos of some of the tables we've done over the years. However, we would love to add viewer submitted photos as well. Show us (and the rest of the WORLD) how your table came out using our tutorials!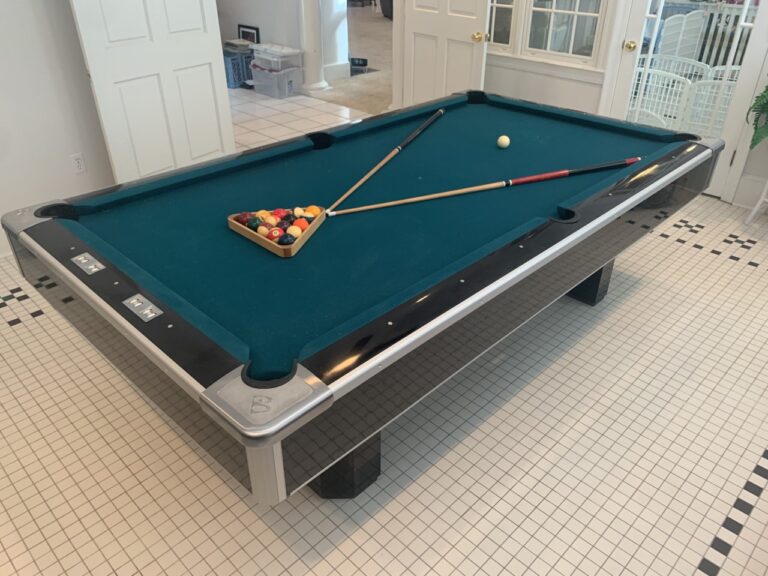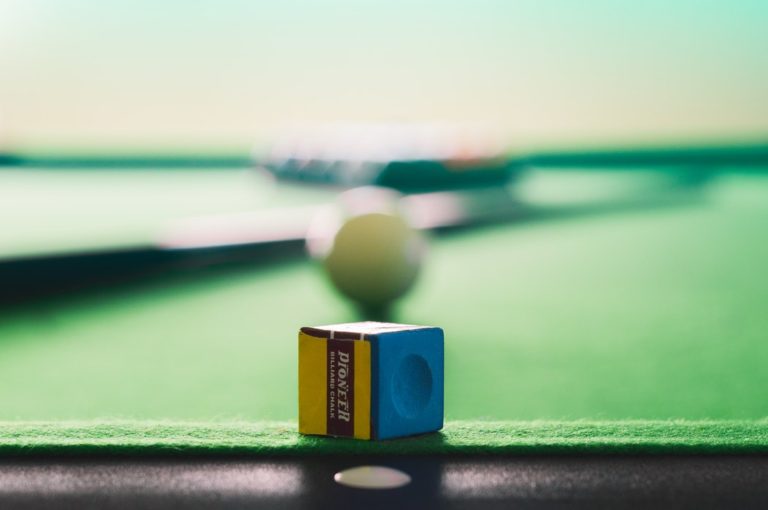 LOTS of misinformation floating around regarding who will actually be doing the work on your pool table. Don't be tricked into paying double for worthless "guarantees". Find our more …
Know How and What to Buy!
Looking to buy a used pool table? We've laid out a detailed list of things you need to know when considering which pool table to purchase. Follow our user's guide and you'll always be happy with the table you bought.
This used to be the part where we would pitch ourselves to our potential customers. We would tell them all about our credentials, what tables we've done, etc… No need for that any longer. We REALLY aren't wanting to do any more pool tables! 30 years of lugging 250 pound pieces of slates up and down stairs and all over God's creation has finally lived out its fun. For me anyway.

At this point in my career and my life, I just want people to get a good deal on a good table without having to give up a spleen and a left arm in the process. Keep exploring this website and you'll quickly find out what we're talking about!
We are also the owners of New York Billiards. If you're interested in leasing that website, contact us.
New Orleans pool table service. New Orleans pool table repair.
Pool table service New Orleans. Pool table repair New Orleans.