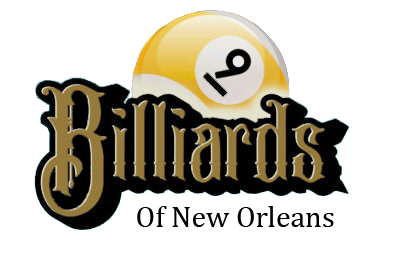 Proudly Serving New Orleans for 30 Years!
Call today to get a free quote: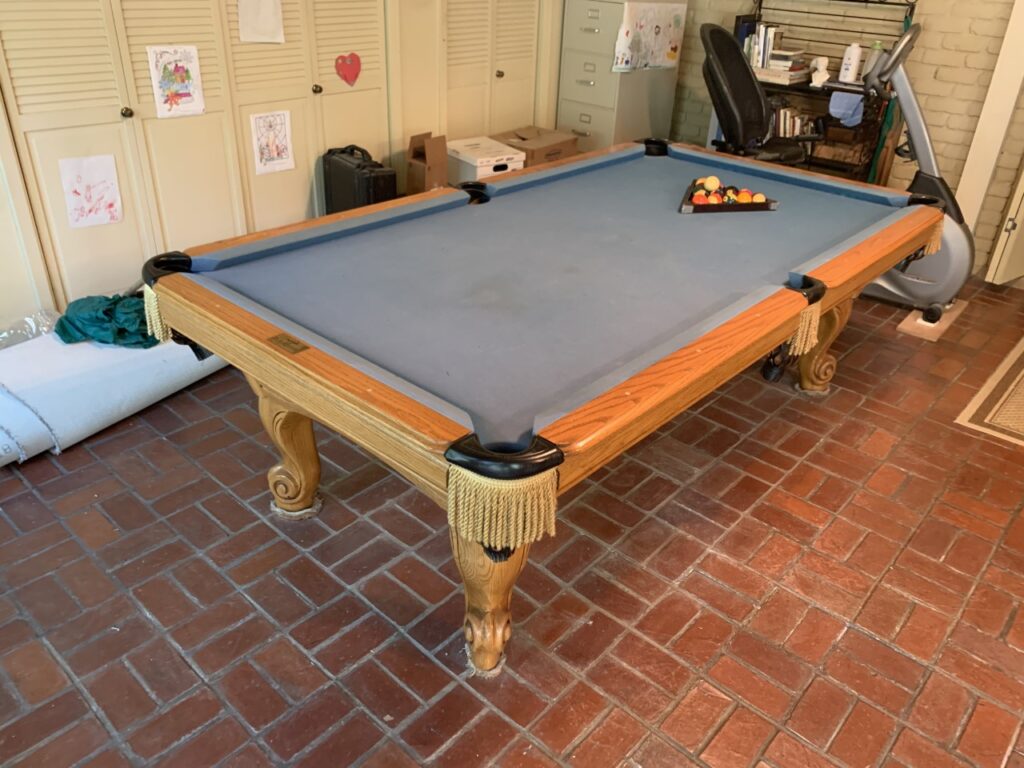 Our Pre-owned Tables:
As tables become available, this section will be updated. Sold tables will remain for a short time and will be marked as such. All information regarding each and every table will be listed, along with detailed photos from as many angles as possible. Any damage will be noted in the "notes" section of each table.All of our tables are sold with a 5 year limited warranty on the table itself and labor. Cloth, balls, and cues (normal wear items) are not included in the warranty. Abuse is also not covered. So, holes in the cloth (as a result of play) are not covered. All of our tables are sold DELIVERED AND INSTALLED with Championship "Invitational" or "Titan" cloth. Upgraded "Tour Edition" or "Simonis" cloth is also available at an additional charge. We go over each and every table we sell with a fine-toothed comb. EVERY issue is taken care of before it's installed in your home. 
Typically, we either refinish or touch-up any and all finish issues. So, the table you buy is as close to factory specifications and looks as possible. Because of this, our tables don't stay up for sale long. They are usually 1/2 to 2/3 the price of a new table. PLUS, there is no additional charge for your play package or delivery and installation. This makes our pre-owned tables the best value-for-dollar when purchasing a pool table.